...my SE-100 says WG did not "add" any slots on this patch.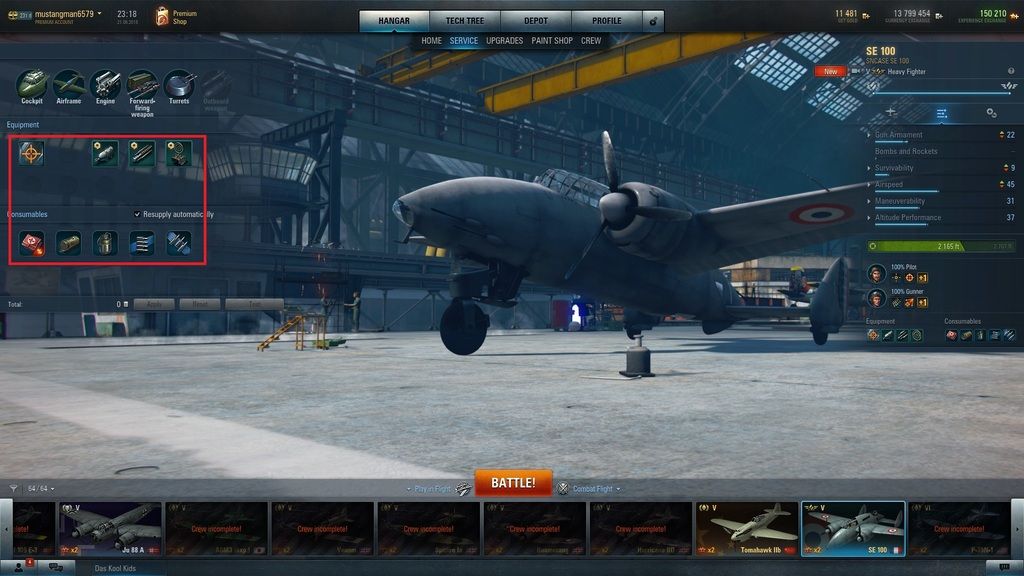 Even my A-26 shows nothing added.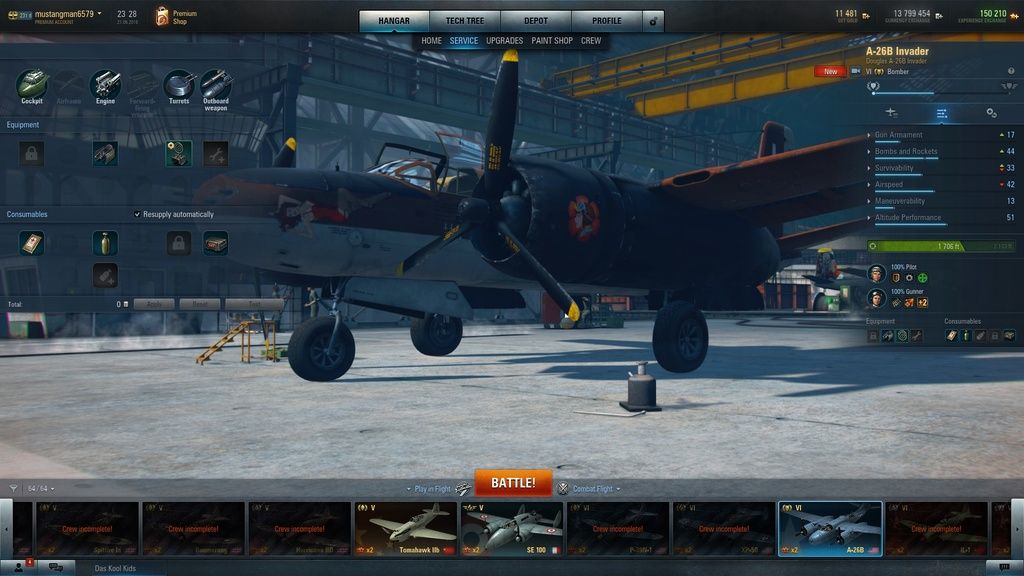 All that happened was one of my Spec slots was unlocked without having to specialize it...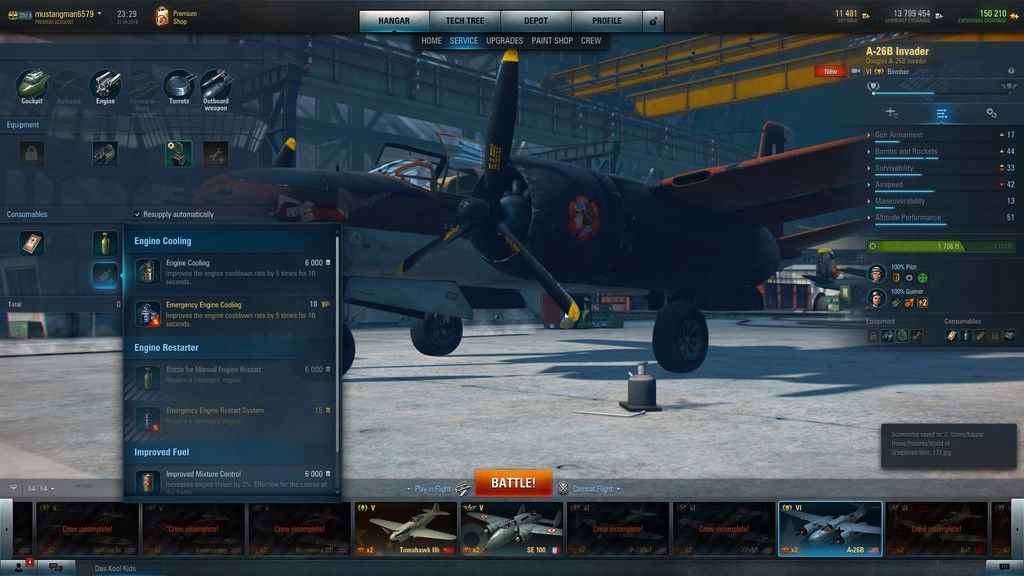 And what a GREAT slot it was. SOOOOO useful.....it's almost like I already HAD that slot. 
So, when do we EXPECT to get back our lost consumable slot on our PAID FOR planes?