SonicPariah, on 10 April 2018 - 05:44 PM, said:
Only on this account. I find it prudent to keep my work account separate from my personal account. As for posting, I am about 12,000 Posts deep across all platforms, but this is my official account for you fine folks!
As for fixes, I am not a slouch and don't just sit around, so look forward to some changes around here! With the move to Austin, we now have the chance to start with a clean slate in regards to policies and procedures. This will be a good chance to present a unified front between you the Community, and myself the Community Manager. 
Together we can make this a fantastic and fun place!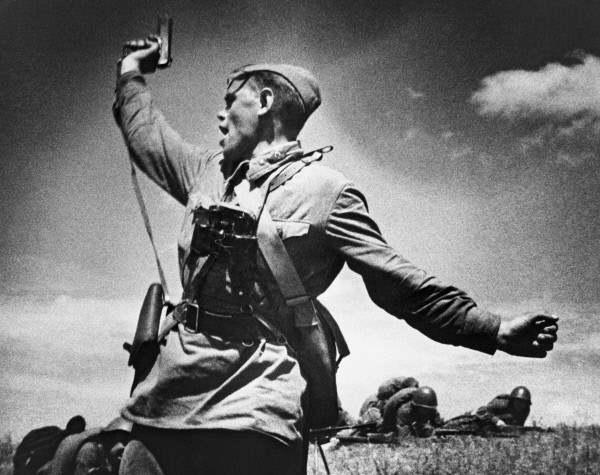 <--- All I saw after reading that post. I feel like charging down a field now, thanks SonicPariah.