So I finished a match with a win, and when I went back to the Hanger, was greeted with this screen. 
Was all, wait what? i won that match. Close it, and open the bar at the bottom right. 
ok, i thought so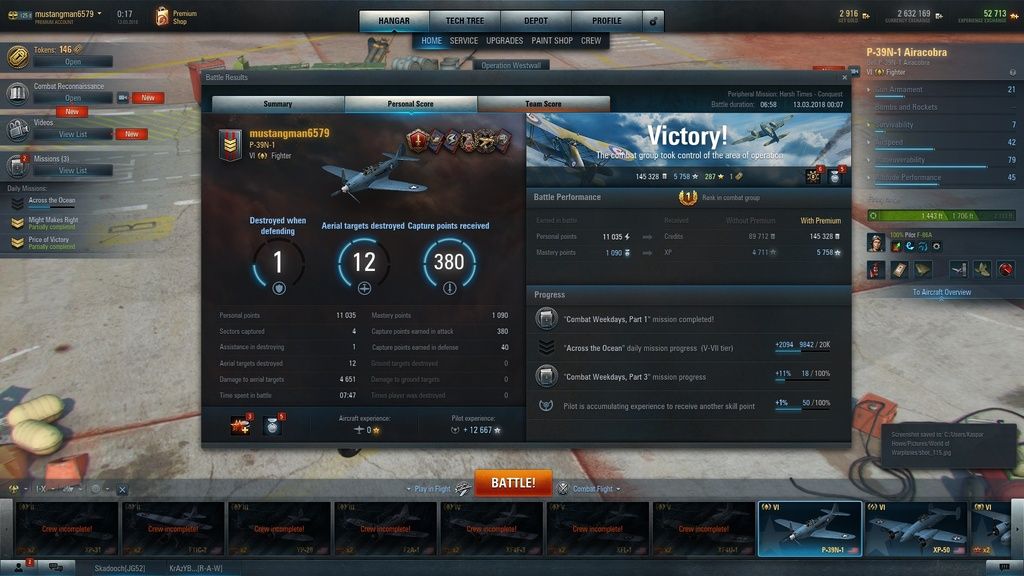 So where did this defeat come from?
So I reopen to look at the times.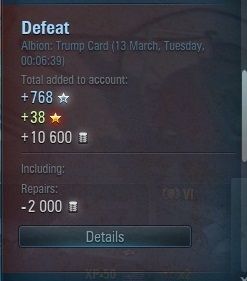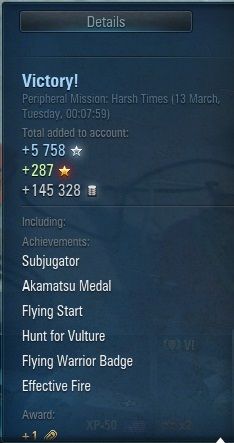 Wait, I somehow played 2 games at the exact same time, in the same plane? And what the heck is "Albion: Trump card "? Wasn't that the last event? Did I just time travel?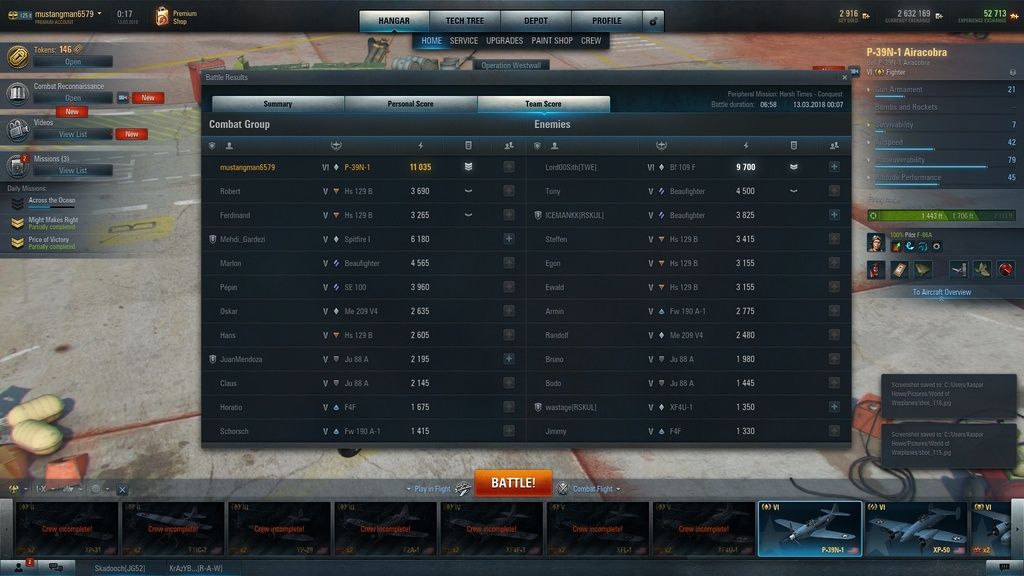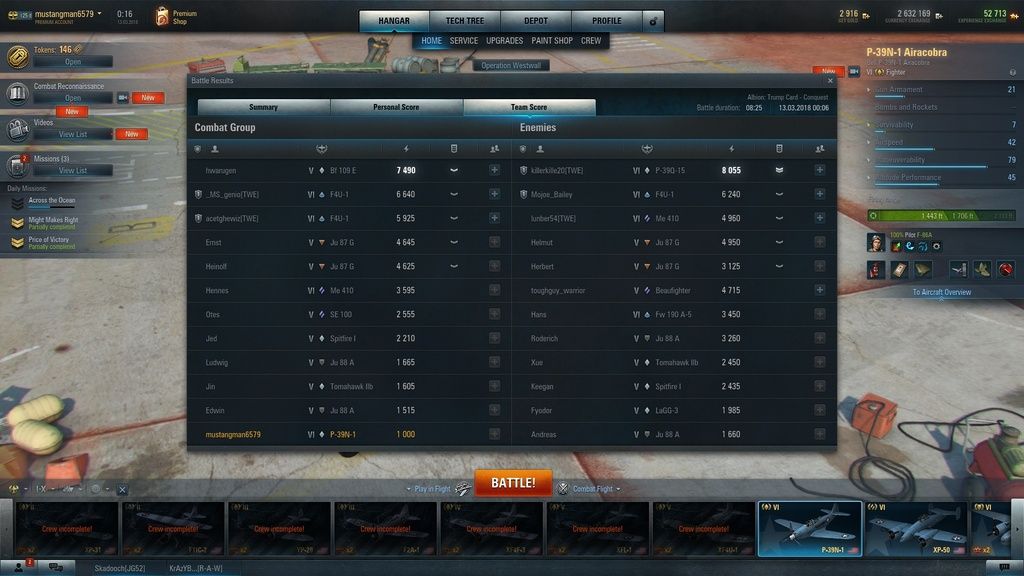 both matches had other players too.