Hey you have been specially invited to participate in the MidNight Campaign on Fridays
By this time 12midnight eastern you would have completed your dailies and CLAN routines...
  ....Just enter the Training Room - MidNight Campaign for some Tiers 8, 9 and10 action....
All are welcome to participate... The Event will be Streamed Live on Twitch.tv for 3hours.
The entire event will be available for viewing directly afterwards... come show us what you got.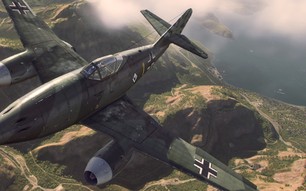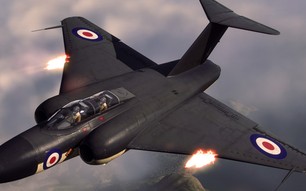 ---
...The teams will be changes every 30 minutes, Battles last 10 minutes, Players will be selected randomly....