You now have to pay for the privilege to host 3'rd party screen captures with them. So I am moving all my business to Imgur. I see others using what use to be their old service having the same problem. I thought I would let others know about this too.
Block Quote
 Free account : Each individual Member gets one free account that provides 2 GB of free storage or space available for your original photo files, or videos under 10min. The free account does not allow any image linking or 3rd party image hosting. If you are interested in image linking and/or 3rd party image hosting, you will need to subscribe to one of our Plus Accounts described below. Free account Members can upgrade to a Plus account at any time.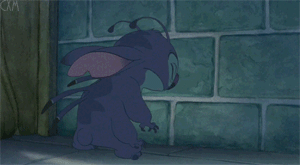 Photobucket source link
Edited by FlakValleyExpress, 11 July 2017 - 11:04 AM.