The Bordkanone 75mm is missing from the Hs 129 B.
It'd really help, given how many other glaring faults the plane has.
The model ingame is the version that should have the 75mm. See the "bulges" on the side of the fuselage. Those were for the drum magazine that stored the ammunition.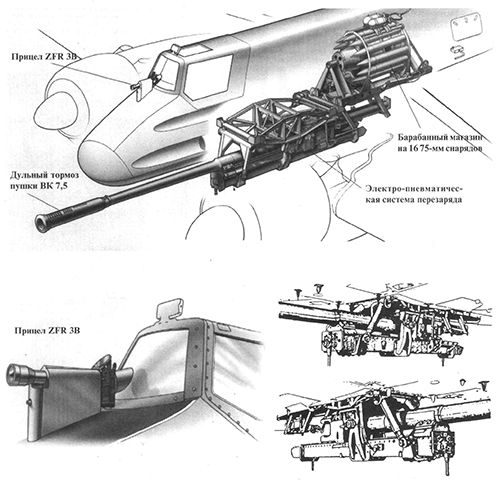 There was also a bellypod that carried 4 MG17s with 1,000 rounds each.
Could make for a fun option. 
Edited by ramp4ge, 24 October 2017 - 05:11 AM.