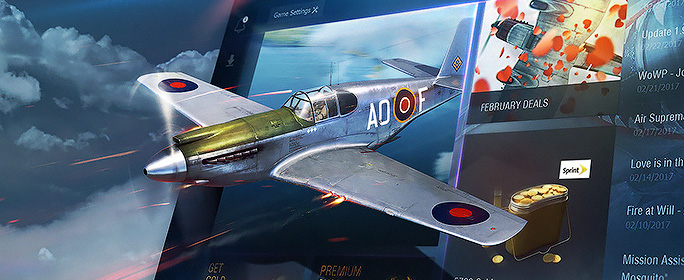 Hello, Everyone!
Tired of opening a separate launcher for each game? Swap your old planes, ships or tanks launchers for the Beta of our new Wargaming.net Game Center (WGC for short), a launcher that lets you keep all your Wargaming games in one place! Navigate game news and dynamite deals with ease as you switch between air, sea and land combat and keep your forces on the advance! 
Please click THIS LINK to download the Wargaming.net Game Center Now!
We are looking to improve WGC. If you have any feedback, please share it on the WGC Forum!