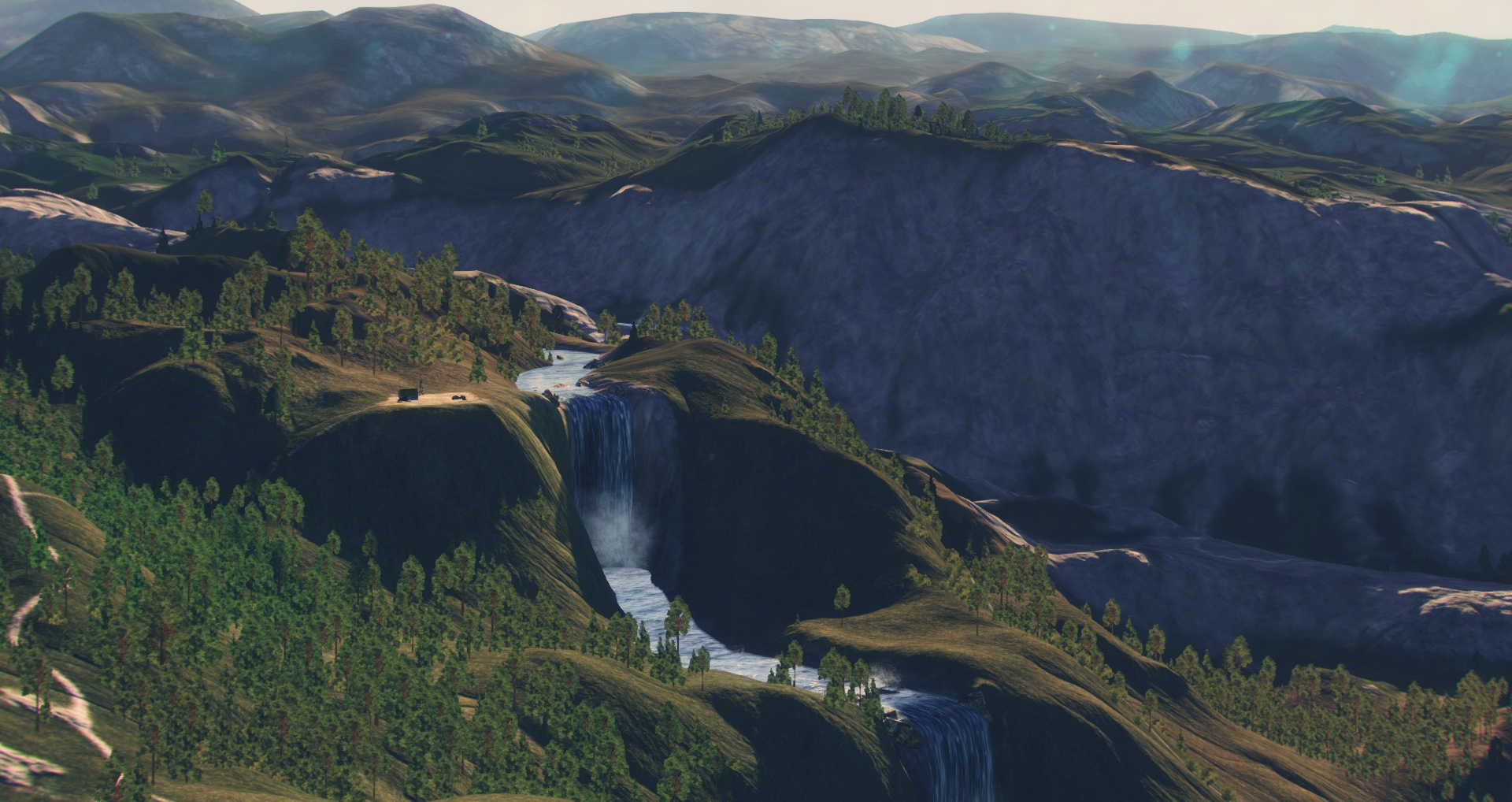 If you miss the Old National Park Map, and want it back, you can say "/sign", and hopefully some WG Developer sees this and considers replacing the new map with the old map, or adding this map back in with a different name. 
Cheers! 
Phoenix 
Signatures: 
-PhoinexFire -Bobby_Tables
-BotPrime            -lu1000 
-Tsaegar              -Subcool666
-Bear_82             -backseater60
-Oldiowaguy        -GUNDY_ 
-BrushWolf          -Kingwicked101
-WafflesOfWrath -raulv04
-BobozeeBear     -Great_Balls_O_Fire
-Lou                    -HZero
-20thCenturyLtd -acema
-CS_Storms       -X_WARHOG_X 
-Bubba_Zanetti  -Yagos2k16
-BubRay            -Kiwiav8r
-mnbv_fockewulfe -EspressoForHammy
-HEAVEYGEAR     -Sigifrid
-Noreaga               -Ace_BOTlistic_Cosmo
-Omega_Weapon  -4winds04
-obamaphone        -_Warchlyde_
-MagusGerdhart    -SOJO
-RuthBuzzi            -Lethalhavoc
-GeorgePatton      -Fog_Heavy_Cruiser_chokai
-losttwo                  -gerr22 
-honorabili             -Sgt_Joe
-Psicko23              -Jetway
-acema                  -AllisonLee
-RedSpartacus      -BigWaveSurfer
-Cowboyhiho
Edited by PhoinexFire, 15 March 2017 - 10:47 PM.