I found something on the RU WoWP blogs posted about new tier 3 premium planes about to be release.How soon?? I am not sure. I thought I would give you guys the heads up.
Block Quote
American Boeing YP-29
After the success of fighter P-26 Peashooter Boeing Company attempted to create on its basis a more perfect plane. Total built 4 prototype during the development of the YP-29.

http://www.airwar.ru/enc/fww1/p29.html

1x7.92mm and 1X12.7mm ... And he has no rear gunner as you might think looking at the picture.
Block Quote
Japanese Mitsubishi Ki-18
Tested in 1935-1936 years as a naval fighter version overland A5M. Not been adopted by, as the Japanese army leadership chose Ki-10.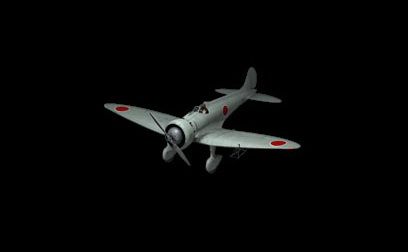 http://www.airwar.ru.../fww2/ki18.html

two 7.7 mm machine gun "type 89"
Block Quote
Scoop is unclear what level of tier, most likely 3 - Polikarpov CDB-12bis
Prototype-16 (CKB-12), equipped with an engine and a Wright Cyclone three-blade propeller. After tests it was decided to begin production of I-16 with M-22 engine.

http://www.airwar.ru/enc/fww2/i16.html
Two ShKAS.
Source link