Putting something in here I have not seen - at least, as far as I can remember.Apparently there was a N1K1 15 prototype - two versions testing various floats and using a Mitsubishi MK4D to drive contra-rotating propellers.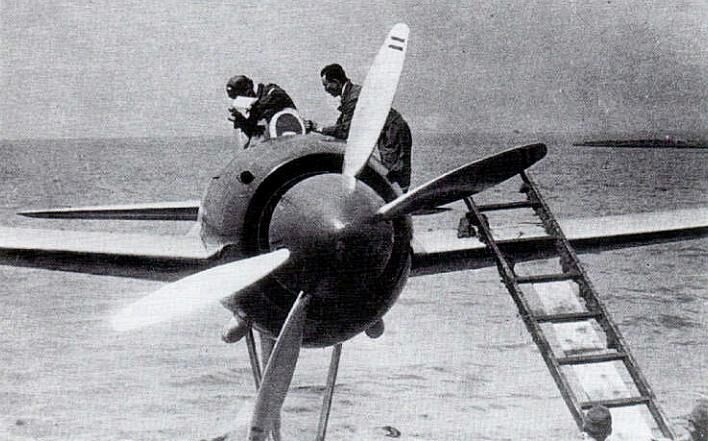 New to me, but not sure if that's just because I'm unobservant.
Edited by Raindrops, 20 July 2014 - 04:39 PM.