Mitsubishi Ki-46 III Otsu
Modification of the reconnaissance aircraft into a high-altitude interceptor. A total of 1,742 examples of all versions were built.
The Ki-46 was developed as a high-altitude, high-speed reconnaissance aircraft. It proved very successful and was used throughout the Pacific War by the Japanese. Shortly before China-based B-29s initiated daylight raids over Japan, it became obvious to the Japanese that an urgent development of an interceptor fighter with good performances at high altitude was necessary. In June 1943, the Army Aeronautical Research Institute studied the possibility of adapting the Ki-46, which was one of the few operational aircraft in the IJAAF to have the required altitude performance for this task. In May 1944, the project was approved and urgently carried out. To mount two 20 mm cannons in the nose, the forward fuselage fuel tank was replaced and the nose canopy was modified to a "stepped" nose housing. The aircraft with these modifications were called Army Type 100 Air Defence Fighter "Otsu" type.
Further, in July 1944, the Army ordered the addition of a 37 mm dorsal cannon to fire forward and upward at an angle of 70°. These aircraft were designated "Otsu + Hei". Lack of armour and self-sealing fuel tanks made it extremely vulnerable to the B-29's defensive armament, while faster Allied aircraft like the P-38 Lightning further reduced its effectiveness. Nonetheless, the Ki-46 continued to intercept American bomber formations in defense of the Japanese mainland until the end of the war.
| | | | |
| --- | --- | --- | --- |
| Engine | Airframe | Cowling-mounted weapon | Outboard weapon |
| 2 x Mitsubishi Ha-112-II | Ki-46 III | 2 x 20 mm Ho-5 cannons | No weapons |
|   |   |   | 2 x 50 kg bomb |
Airframe
Japanese Army aircraft seen during the latter part of the Pacific War had dark green upper surfaces and light gray undersurfaces. However, the Ki-46 III had different uppersurface colours according to units. Aircraft belonging to the 17th Dokuritsu Hikotai had red earth uppersurface (see top image).
Cowling-mounted weapon
The Ho-5 cannon was a Japanese version of the American M2 Browning machine gun.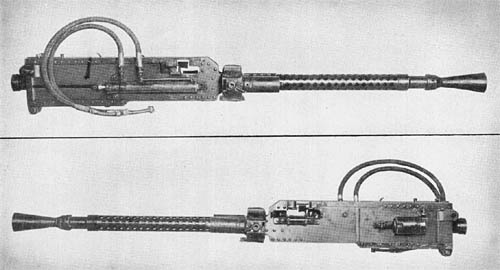 Outboard weapon
Historically, the 50 kg bombs were anti-aircraft phosphorus/cluster bombs designed to be released above bomber formations. They are mounted under the wings beside the fuselage.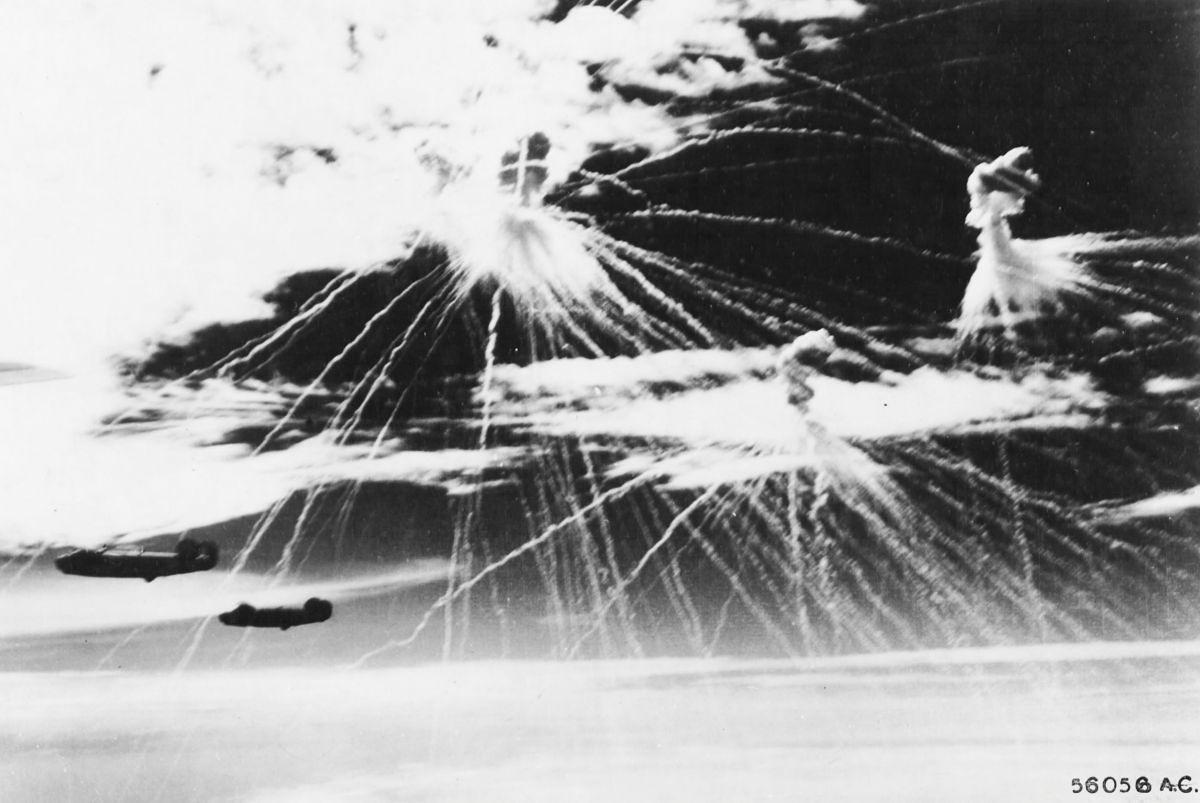 Edited by Wolcott, 18 February 2014 - 05:34 PM.