I decided to upload these 2 skins for the Messerschmidt Bf.109 together as a 2-pack. Available from my SkyDrive at: https://skydrive.liv...0047E8D5705!105 Bf.109B sub-folder file name 109B_red_duo

First is Red 12 from an unknown unit during the winter of 1939-40. I based the skin off of color photos, but no unit markings are visible and the location of the photo is unknown. This skin replaces the default summer camouflage scheme.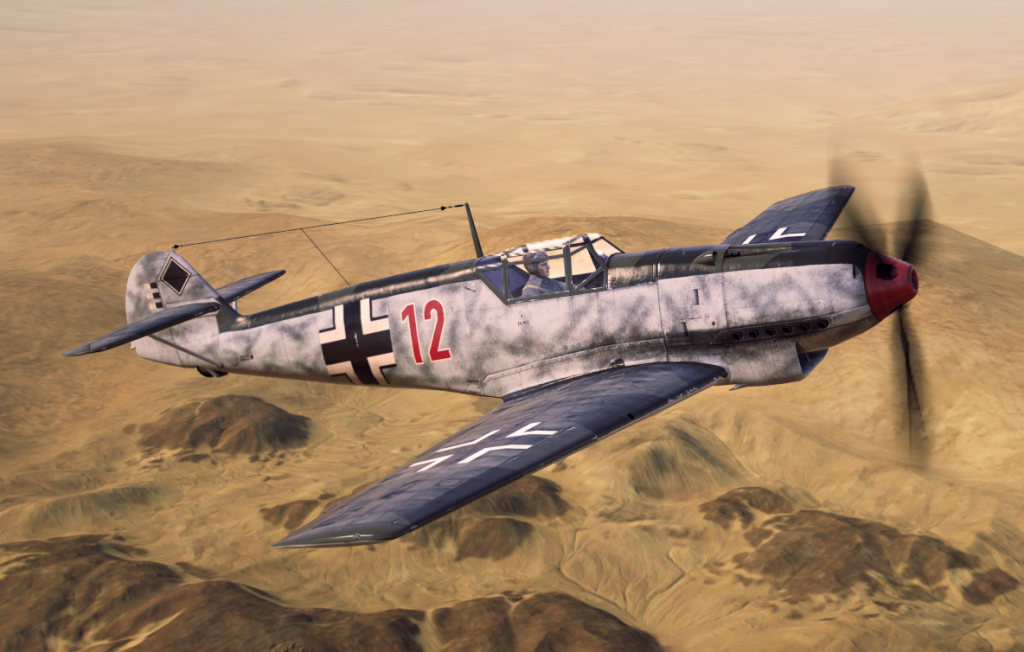 Second is Red 11 from 2./Jg71, Friedrichshaven, Germany, 1939. I based it off of a black and white photo and known colors used at the time. It is a replacement for the desert skin.